Physiotherapist Ozan TUNCEL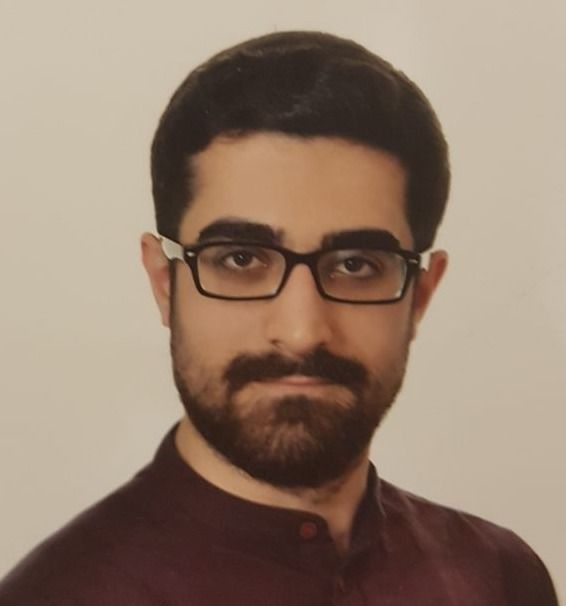 Ozan Tuncel was born in Adapazarı, Sakarya in 1991. He went to Istanbul University, Department of Physical Therapy and Rehabilitation between 2009-2013. During his education, he took applied therapy trainings in Istanbul University School of Medicine , Bezmialem Vakif University and ORNORAM Hospitals.
While he started his career in Pediatric Neurology field between 2013-2017, he completed his military service in Ankara Gulhane Military Medical Academy in 2014-2015 period. In 2017; he received the Certificate of Kinesiology, Manipulation and Mobilization, Lymphedema Rehabilitation and than he joined Tem Hospital where he worked in the field of Upper Extremity Rehabilitation. In 2018, he studied Splint Applications for a month in Izmir EMOT Hospital and was a volunteer Physiotherapist.